May 24, 2012
Thanks so much to Sonya Ottaway, president of Netball America for providing us with some great media from the event! What a fantastic event..kudos to everyone who participated to make it such a success!
Read about the event HERE.
Michael singing for the crowd of over 1200 people! This is a beautiful video with perfect songs for the event!
Thanks Netball America!
Michael and Sonya with Alan Brown, Director of Public Impact from the Christopher and Dana Reeve Foundation and Shellie Pfohl the Executive Director of the President's Council on Fitness, Sports and Nutrition (Michelle Obama's White House Rep at this event).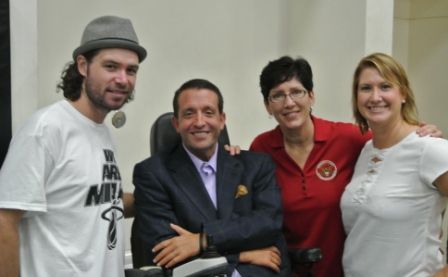 Shellie with Michael and Sonya Ottaway with Dr Jayne Greenburg, President's Council on Health and Fitness and Director of Physical Activity for Miami-Dade County Public Schools

More photos of MJ performing at the event…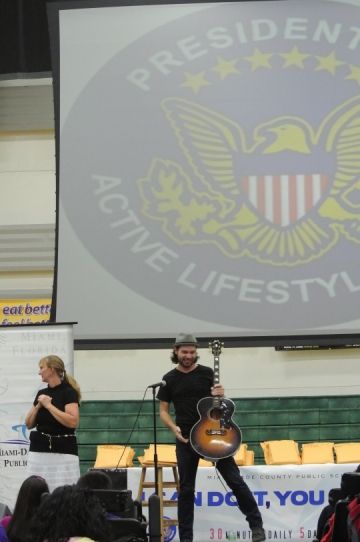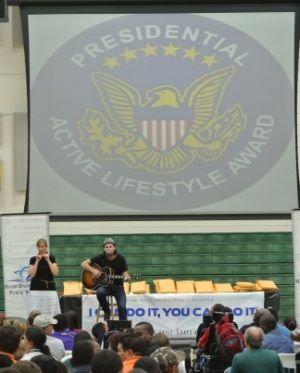 Don't forget to follow Netball America on Twitter @netballAmerica and of course Michael @Michael_Johns and us for all the updates and news @mjohnsonline