August 8, 2008
Below are some photo highlights from the American Idols Live show in Long Island (8-5).
"Mavid" doing The Titanic during the group number. Who knows what they'll come up with next?


I've also updated the other Long Island post with more pics so go check it out.
More pics and videos from the 8-5 show after the jump!
Here are some of Andrea's pics from the show and after party. Thanks Andrea!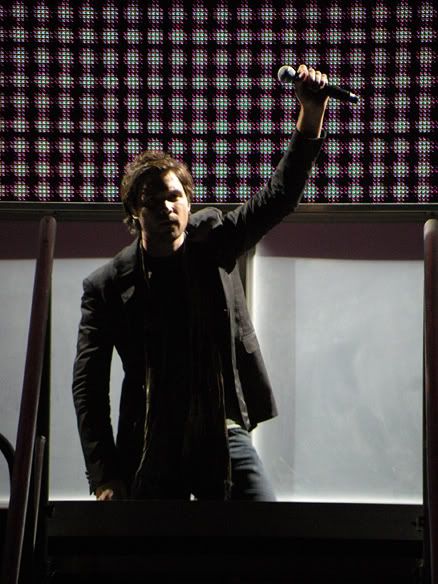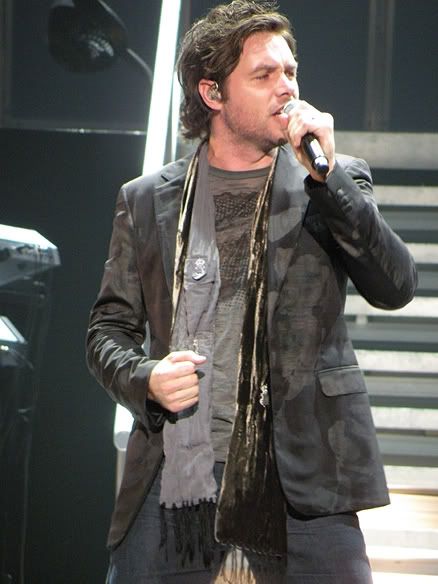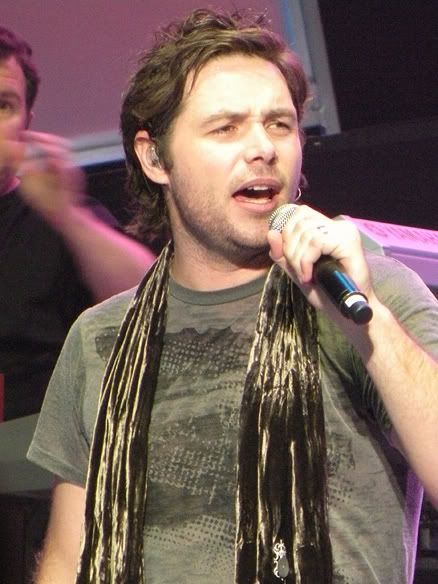 WWRY – WATC
IAWBIAR
Dream On
Group Number